To see all of the programs scheduled at SouthShore, click on PROGRAMS below ........
PROGRAMS 
Call to reach the SouthShore Regional Library.
The above number will reach a recorded message in Tampa. The recording will give you quite a few choices. Sometimes, if you press "0" (zero), you will be routed to a real person in Tampa. If you ask to be connected to the SouthShore Regional Library, you will be connected to a real live person at SouthShore. Don't you love answering machines?  
Thanks to the Observer - The Friends want to thank Brenda Knowles, Editor of the Observer News, for her ongoing support. The Observer publishes an extensive listing of program events for both children and adults that appear in all their publications:
The Observer News
The SCC Observer
The Riverview Current.
The Observer is locally owned and reaches more than 80,000 local readers and residents within a 15 mile radius of the SouthShore Library. 
For directions to the SouthShore Library, click on MAP
You or your club can help fund additional programs for children, adults or seniors.   
People enjoying programs at SouthShore Library Adult Flower Arranging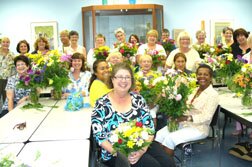 Kids and Parents Having Fun and Learning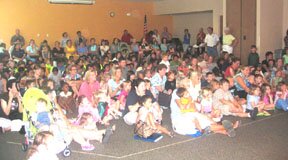 See What I Made!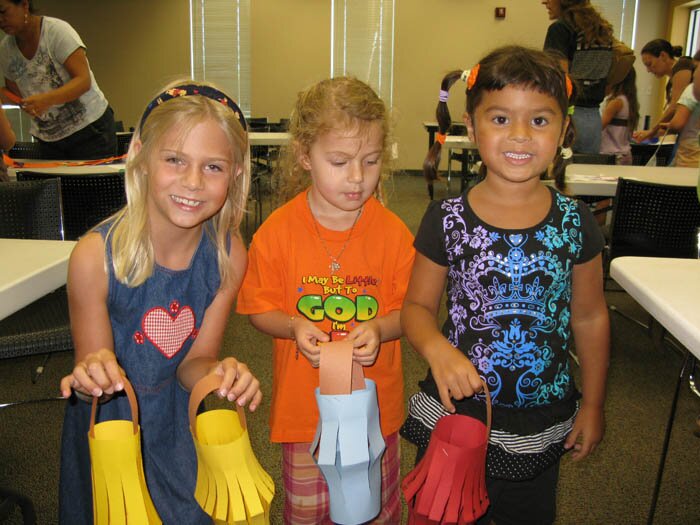 Members of the Friends of the Library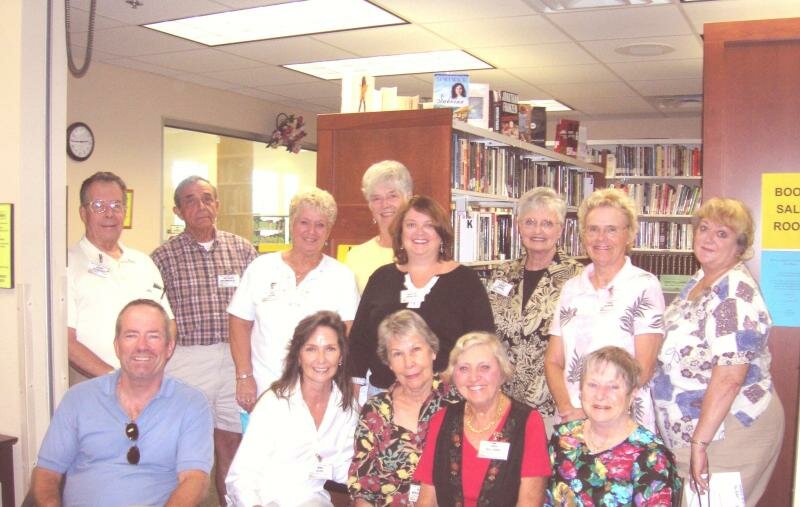 The Tricky Dogs Show @ SouthShore
 The SouthShore Library is going to the dogs! On Saturday, December 10th Rick Martin and his seven talented pooches performed a circus style comedy dog routine to a full house. An astounding 203 people came to this program and watched as these dogs performed fun and comical stunts, including riding a skateboard. The newest member of the dog act, a 1 ½ year old terrier mix named Cricket, was a particular crowd favorite as she jumped through multiple hoops with ease. Dog lovers of all ages went away from this program with a smile on their face and a postcard featuring these clever little canines. The cost per person was $1.48. Special thanks to the Friends of the SouthShore Regional Library for funding this entertaining family friendly program.
Allie Turrill, Librarian, Adult &bFamily Programs
Below are some more fun pictures: Michelle Wienstien, Our Childrens Program Librarian
Below, Middle School students displaying their art.